What does Delta-8 feel like?
Relaxed, clear-headed & energized.
The Future Of Health & Wellness
Health and wellness are all about feeling balanced, and this is what CBD can help you achieve. By interacting with our body's endocannabinoid system, CBD helps to restore homeostasis. This leads to a greater sense of balance, boosting our overall wellbeing. Among other health benefits, CBD can support your wellness by relieving pain and reducing inflammation, making it useful for people who suffer from chronic pain, migraines, and other conditions.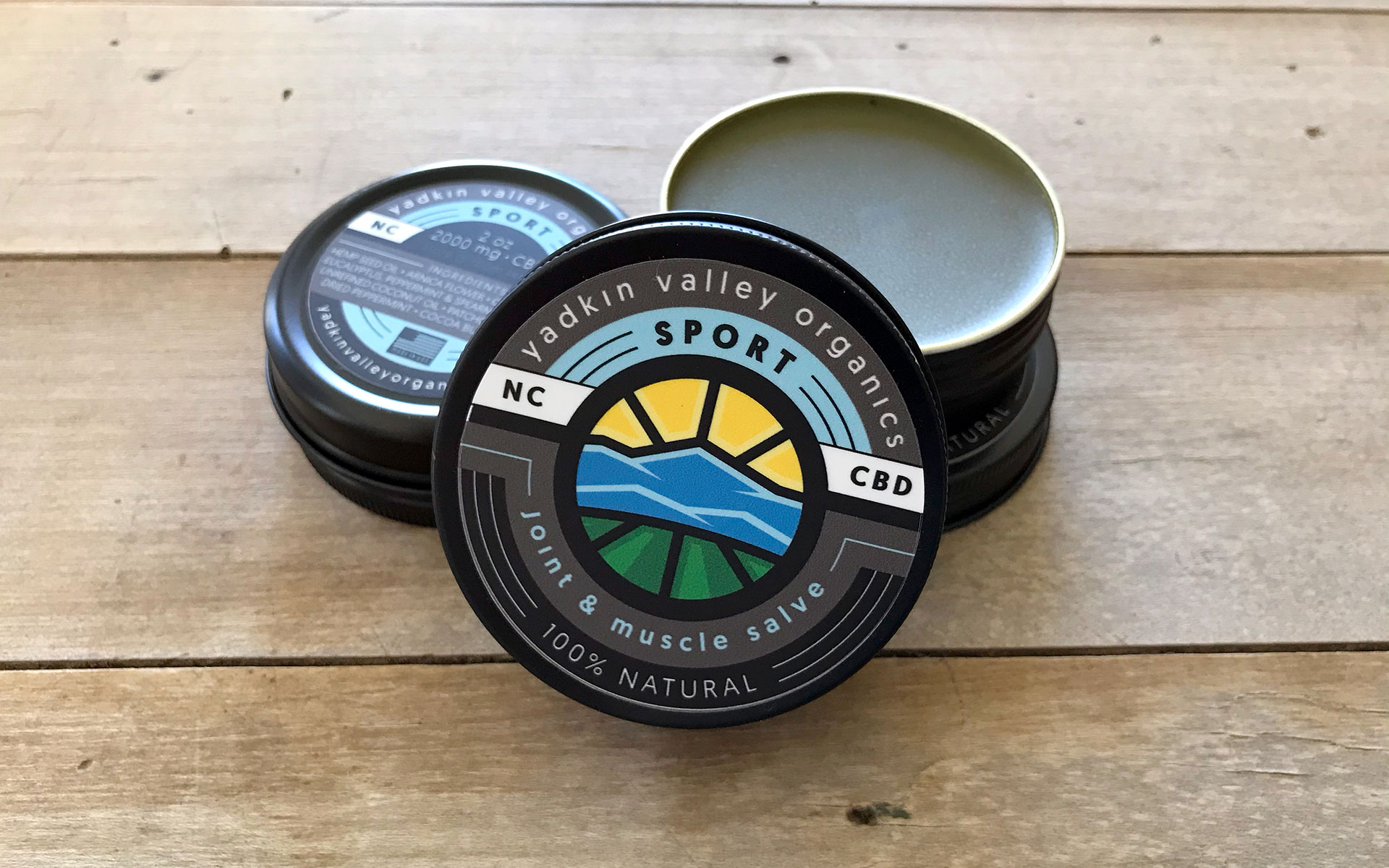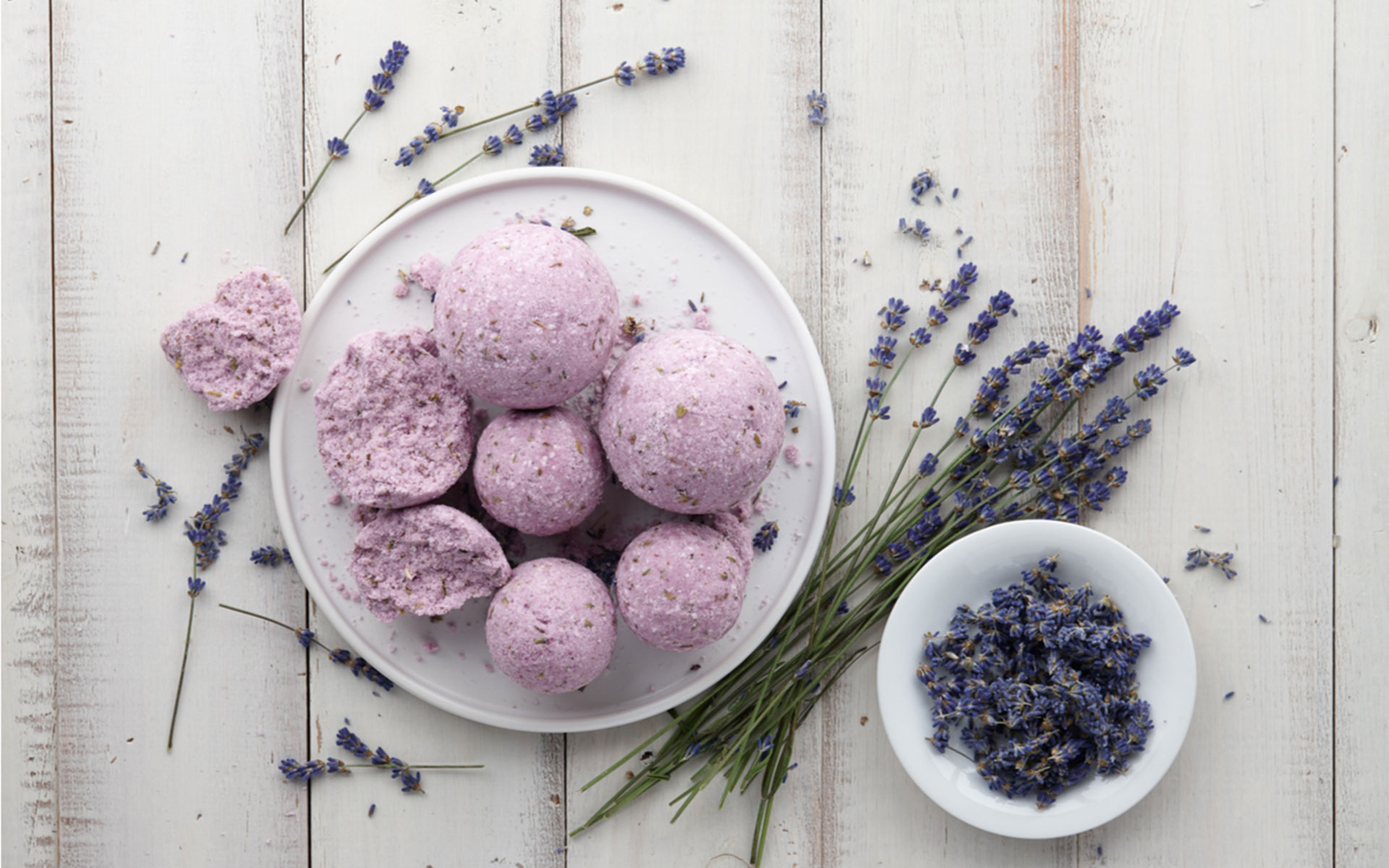 Tackle stress and anxiety in a natural way using CBD oil or other products. Relaxation is one of the most common reasons people use CBD, particularly to relieve anxiety and help them get to sleep at night. This makes it a beneficial aid for people who suffer from insomnia and other sleep disorders, as well as a range of anxiety disorders. Why not try a CBD bath bomb to improve the relaxing properties of a hot bath?
CBD also has external uses in creams, lotions, salves, and even lip balm for chapped or dry lips. The soothing effects and anti-inflammatory properties associated with CBD can help to nourish your skin and reduce inflammation. This makes it a useful aid in fighting dry and sensitive skin, acne, and symptoms of psoriasis. As a natural ingredient derived from plants, CBD is also rich in antioxidants, which can produce anti-aging effects.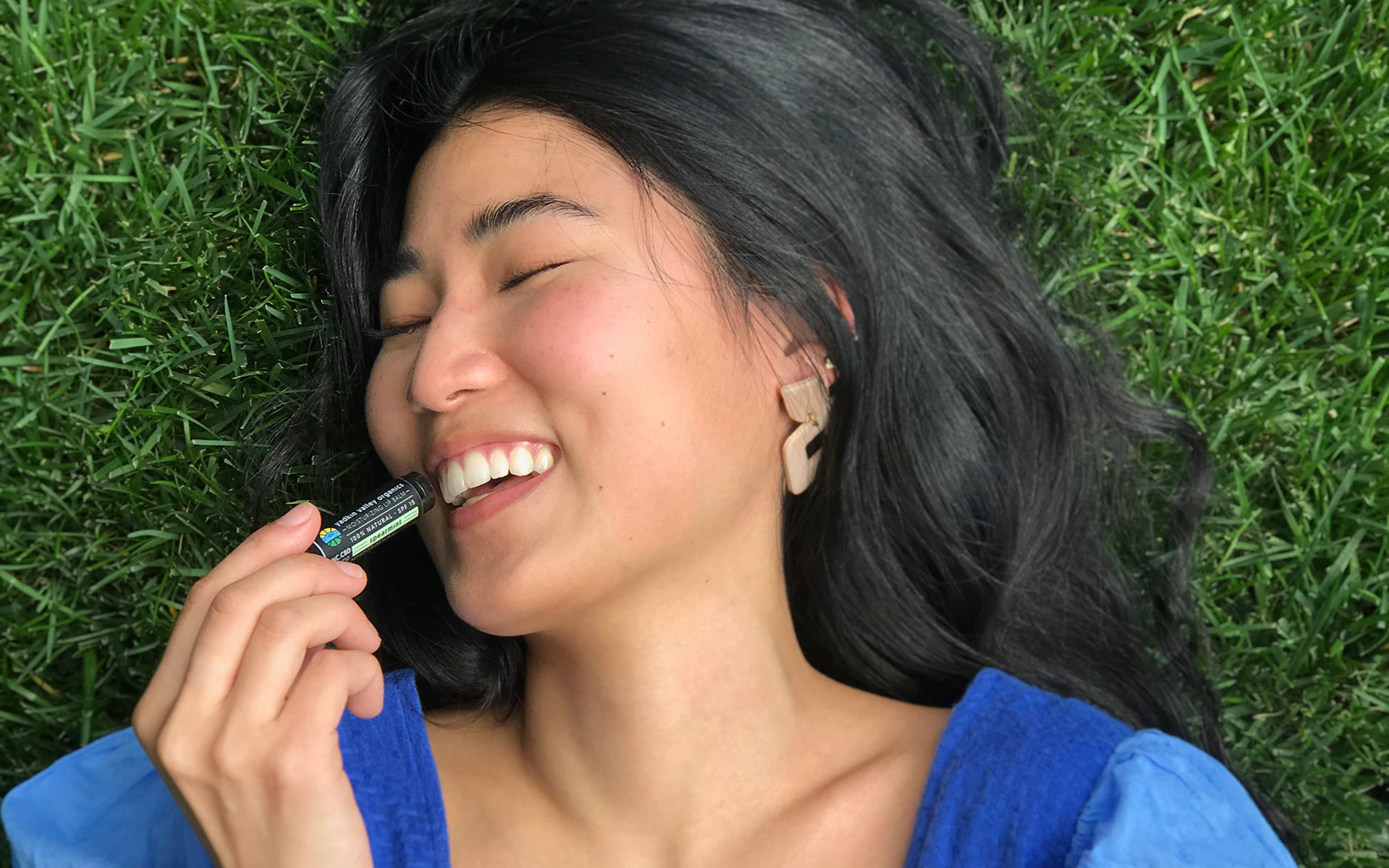 Studies have shown that CBD may help reduce chronic pain by impacting endocannabinoid receptor activity, reducing inflammation.
CBD's relaxing effects can make it easier to get to sleep at night. It can also make you more alert during the day, helping to restore disrupted sleep patterns.
CBD can relieve anxiety symptoms among people suffering from social anxiety or generalized anxiety disorder.
CBD oil provides a balance of nutrients and botanicals that moisturizes the skin. It helps stop peeling of the skin and reduce redness. The anti-aging properties help soothe and firm the skin.
With many cannabinoid receptors linked to the nervous system, CBD can help to block pain signals, relieving various types of pain.
The anti-inflammatory, antioxidative, and relaxation properties of CBD all contribute to better heart health, reducing the risk of heart conditions.
" I went to Yadkin Valley Organics in search of a CBD product that would help with my anxiety. They were so extremely helpful, knowledgeable, and made the process amazing. "