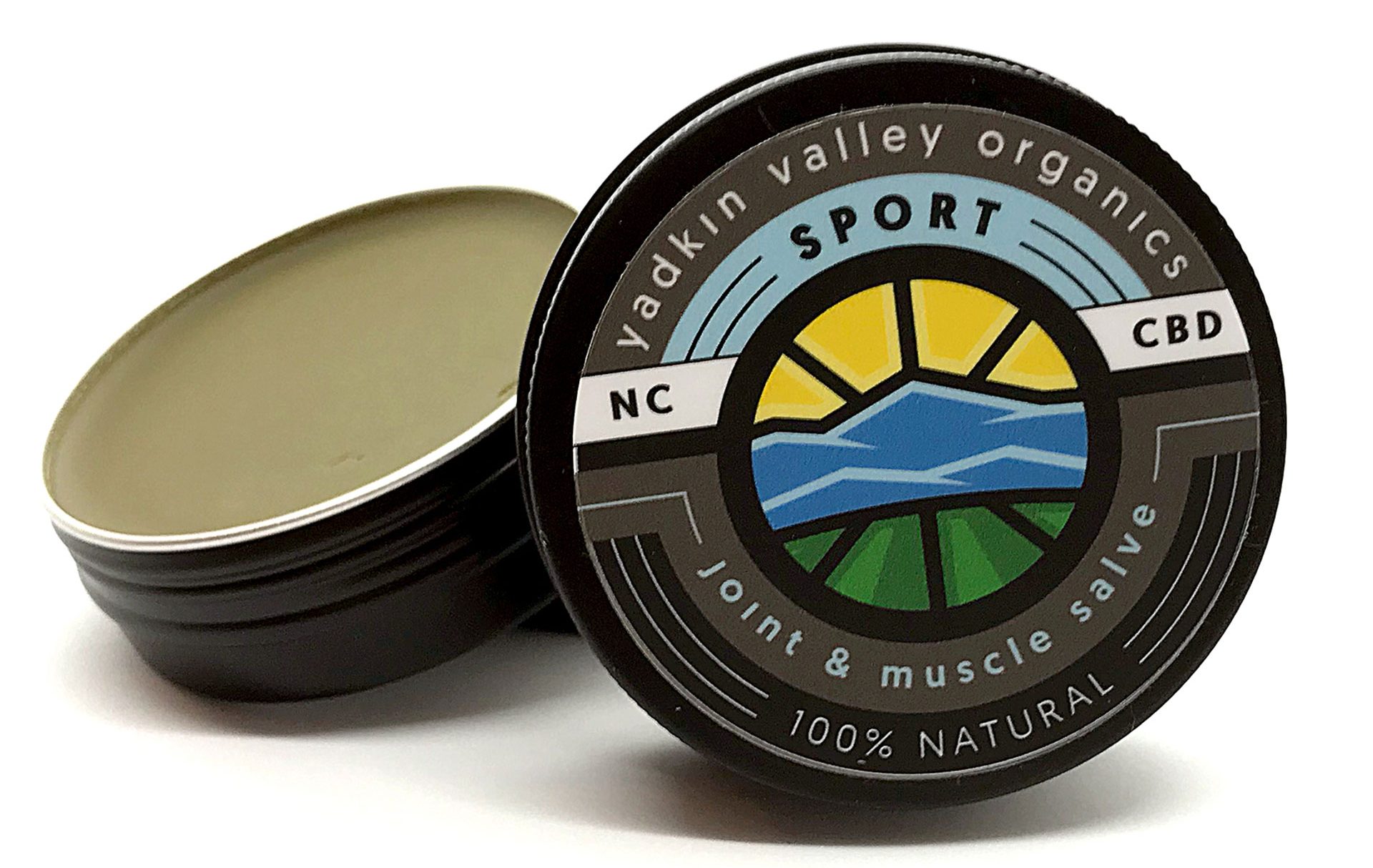 Joint & Muscle Skin Care
Our top of the line wellness skin care is made using our very best cuts of hemp flower, which is cold-pressed into a full-spectrum oil. This all-in-one topical can be used from top to bottom and is great for a range of aches and pains. Massage in generously to get targeted relief to sore or damaged areas of the body. With a non-greasy finish, this medicated formula provides soothing relief from all of the damage that our bodies endure on a daily basis.
BENEFITS: The main ingredient in each of our products, cannabidiol (CBD) is an extremely powerful antioxidant that aids the body's defense in everyday wear and tear. Upon first application, our muscle balms go to work in repairing your body.