Know Your Hemp, it is that simple.
Yadkin Valley Organics promises to provide the highest quality products centered around one thing… wellness. While using strict Organic farming practices and 100% all natural ingredients we offer full transparency from our fields to your home.

Yadkin Valley Organics is owned and operated by four local guys from North Carolina. And we're here to support the local market and local people like you. Although we have different backgrounds, we came together because we saw a need in this rapidly growing market; a need for transparency and a higher caliber of product for the hemp business.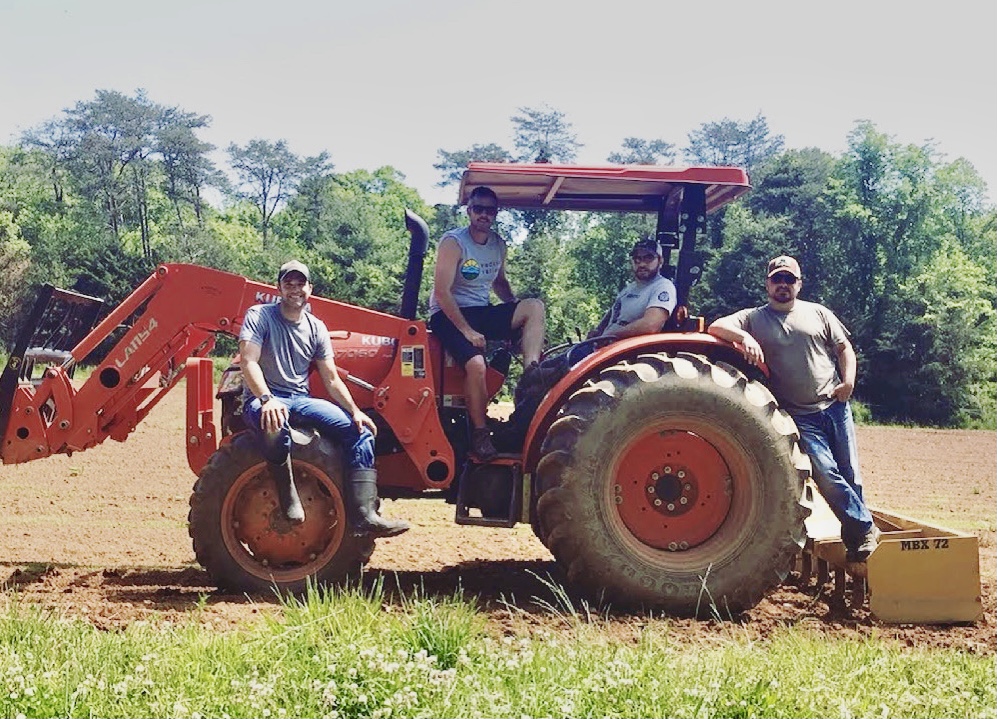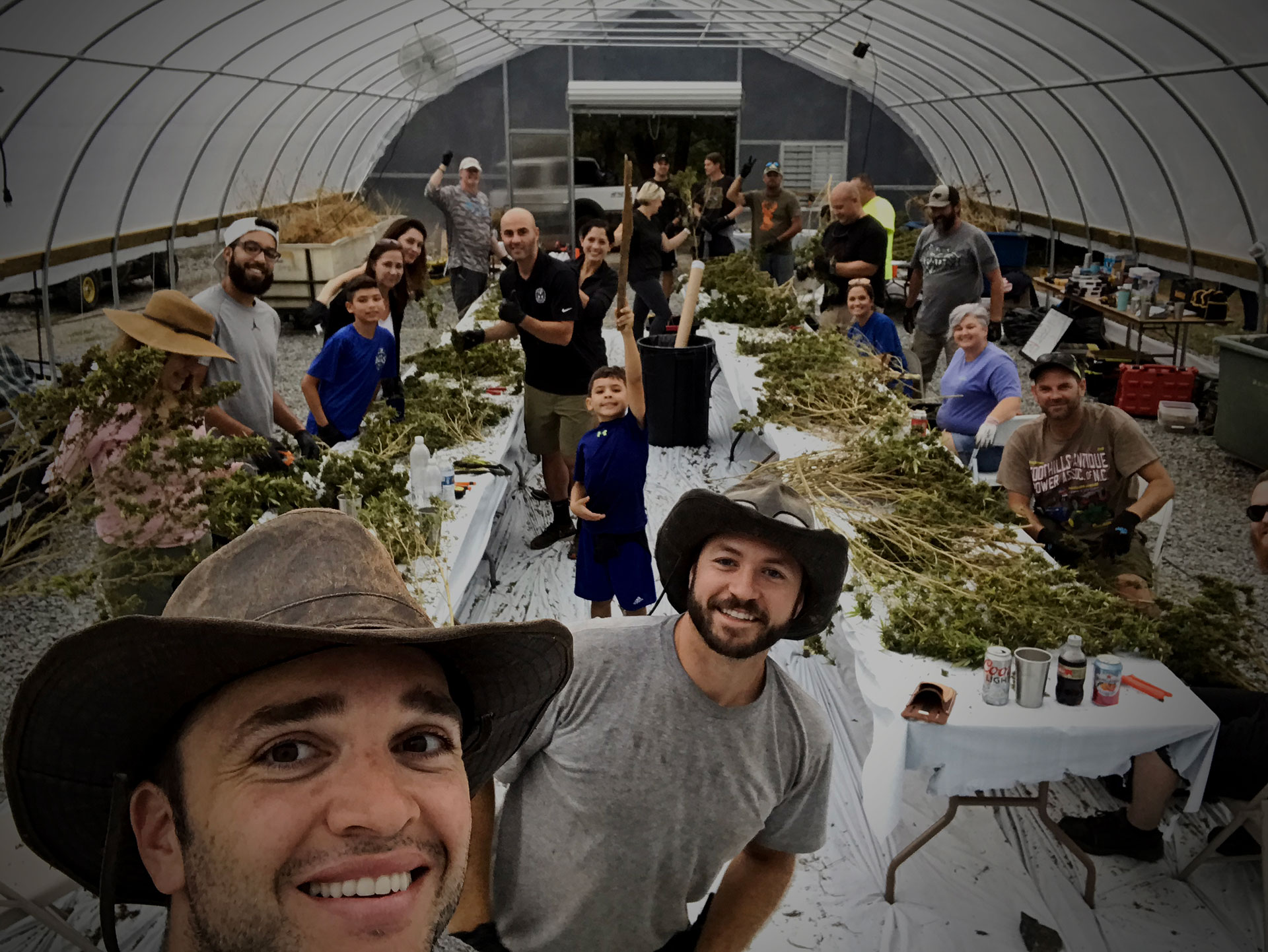 We are all family-oriented individuals that operate off of a historic family farm in Yadkin Valley. Our goal is to provide a product that we would feel safe to give to our loved ones and we've done just that. With greater transparency around the product and the process, you know exactly what you're buying and how it could help you or your loved ones.
It all begins with one plant – Hemp. We are a grassroots, dig in the dirt, do it yourself kind of business. We believe you have to get involved on every level of this business and that starts with putting plants in the ground. We started by hand planting thousands of plants, allowing us to ensure each one was given the best chance for survival. Let's grow isn't just a slogan, it's a way of life for Yadkin Valley Organics.