MAKE A COMMITMENT TO FEELING BETTER.
Membership has its perks.
$150+ Value for $100/month!
We love that you want to take care of yourself, and we'll reward your commitment to feeling better with a 20% discount on all orders. Members receive 20% OFF on ALL orders, ALL the time. Need to order extra products? Can't wait for next box? Members get 20% off on all orders at anytime during your membership period.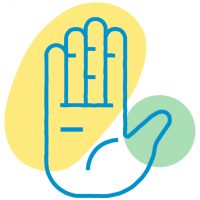 Pause or cancel anytime. 100% Risk free
Enjoy the benefits of being a YVO member worry-free, because we understand that things change and that vacations happen. There are no strings attached. When we say "cancel anytime" we mean it.
As you figure out what works best for you, you can change future orders to help you find the perfect strength and feel your best.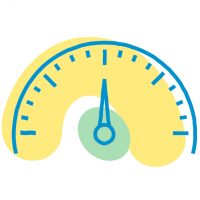 Let us take you on a CBD journey! Choose your box type below. The descriptions are examples of the type of items you will receive from us monthly. Each month we will provide you with a wide assortment of products so you can find out what works best for you.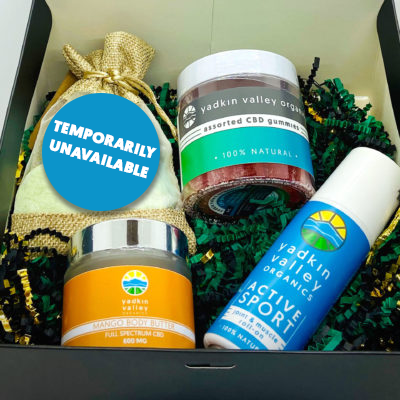 CBD Health & Wellness Box
The perfect monthly CBD box for the individual that wants to try any and everything CBD – yummy treats, bath bombs, and so much more! Sore muscles got you down? Looking for an overall boost to wellness? This box is for you! Expect full size and on-the-go items. At least $150+ in value in every box!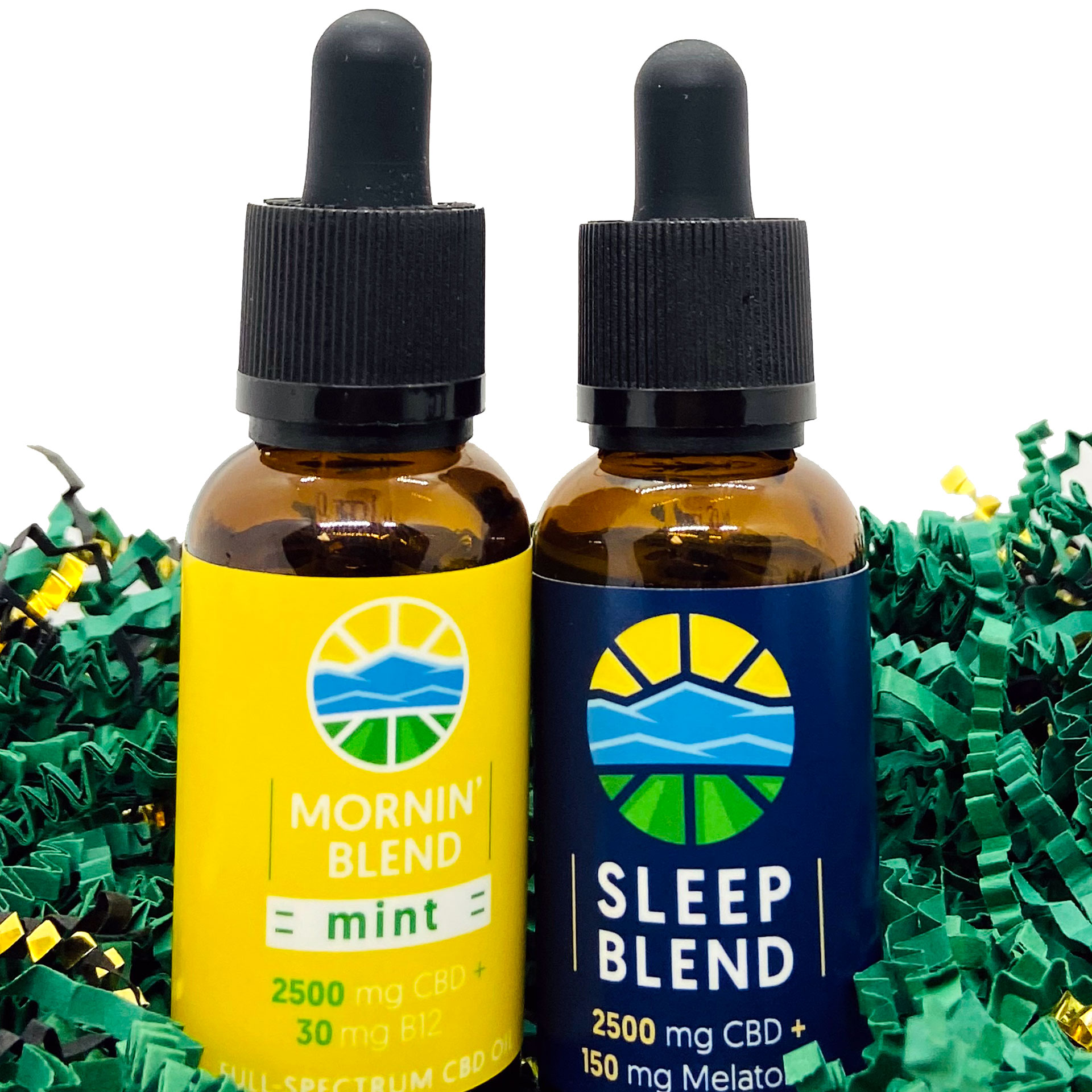 Discover the Day & Night Drops set, and experience our custom CBD formulas designed for every day; elevate your routine with the ultimate CBD oil combination. We recommend using our Day Drops during the morning and throughout the day. Our Night Drops are the perfect match for winding down in the evening, all the way through until bedtime. $150+ in value in every box!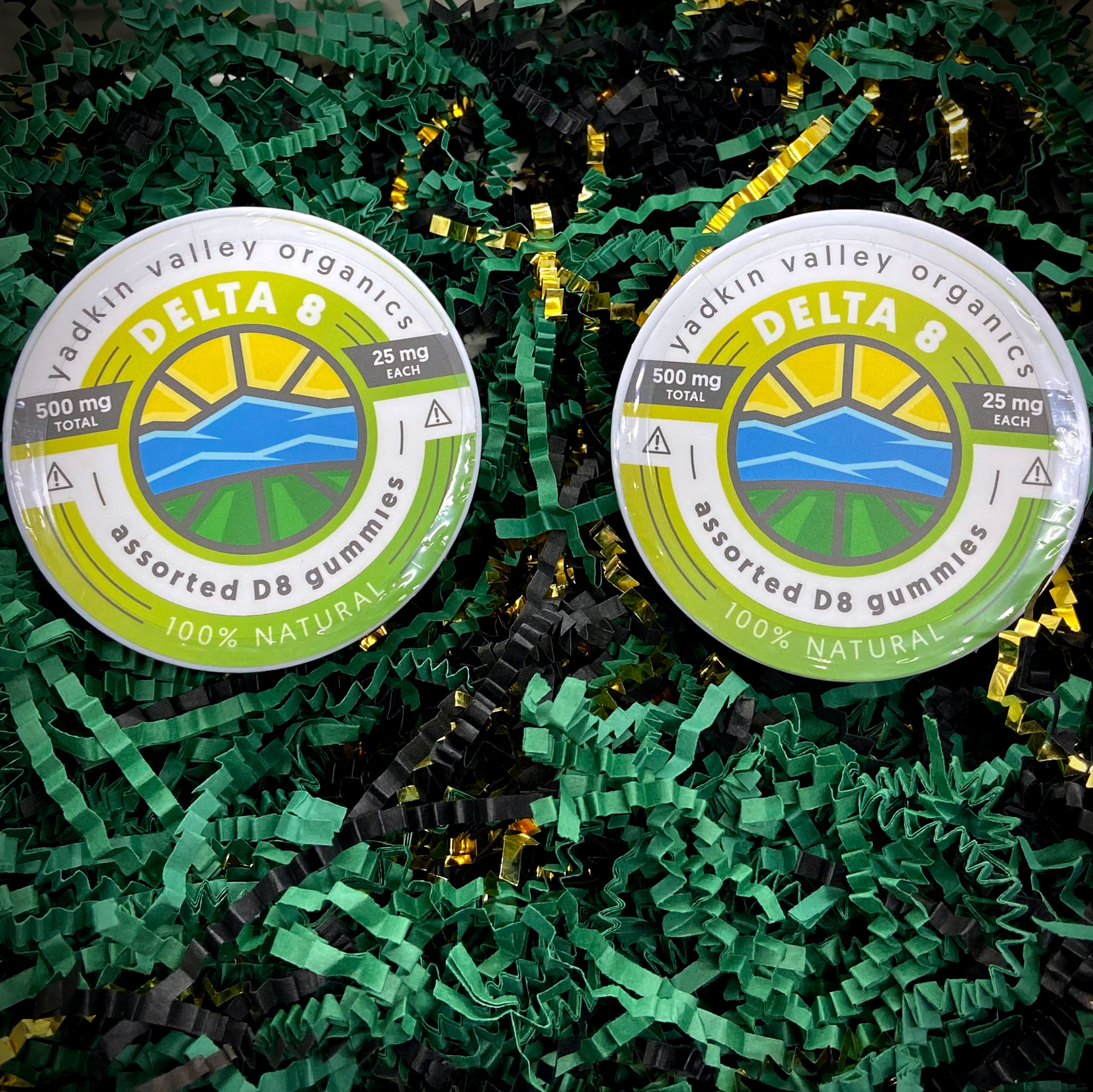 Out of this world Delta 8 Gummies! These gummies deliver a noticeable punch and will help lay you back even on your most stressful day. Each pack has three assorted flavors that are sure to please the taste buds. Much like CBD and delta-9 THC, delta-8 can impart the relaxation, focus, and uplift that consumers expect, without the full-on psychotropic effects of its relative D9. That being said, these gummies will bite! So please eat responsibly.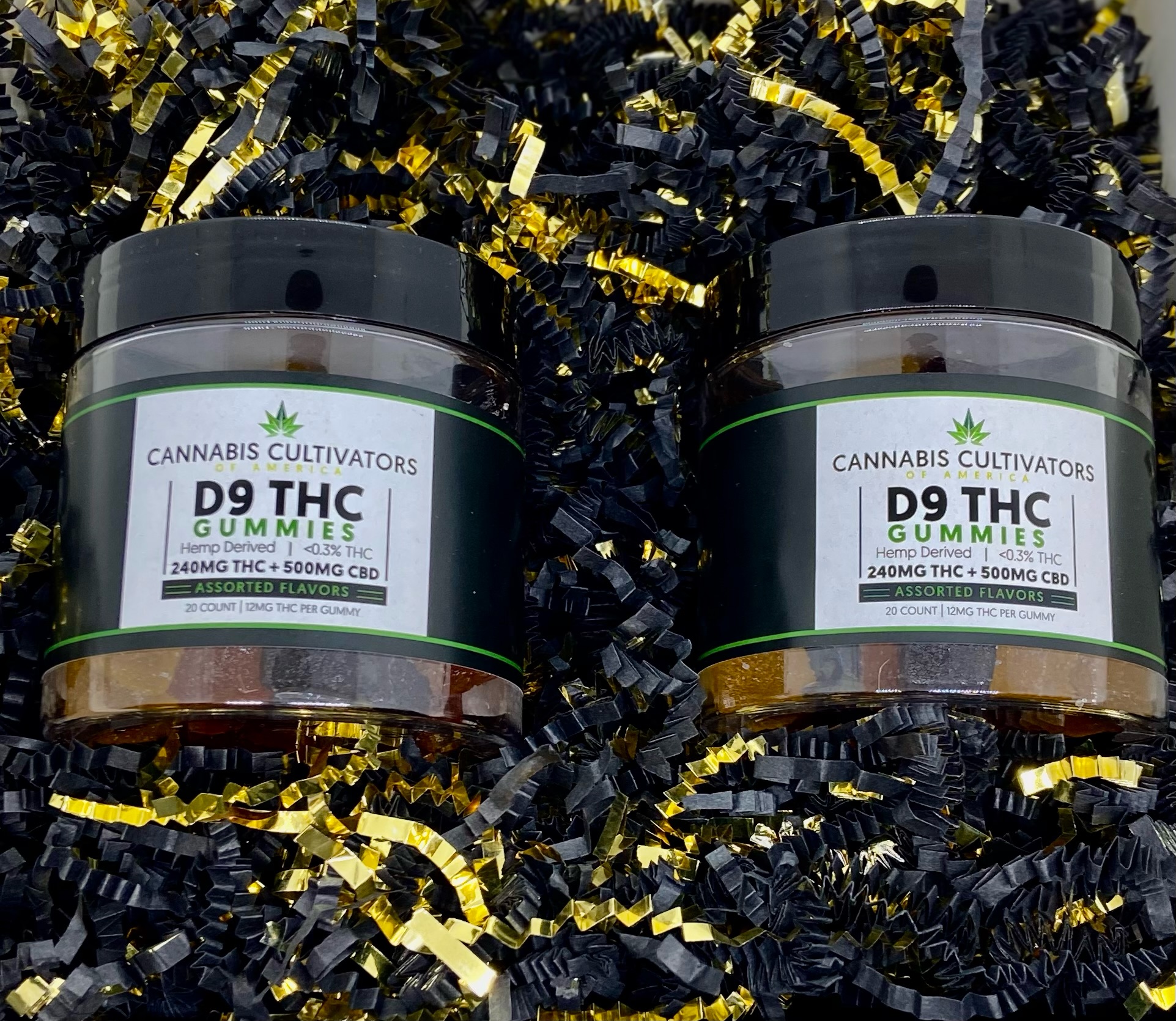 Hemp Derived D9 Gummy Box
Introducing the first product under our retail name Cannabis Cultivators Of America, Our D9 gummies are legal and in compliance with the 2018 Federal Farm Bill. They are Hemp Derived and contain less than .3% Delta 9 THC by weight and are 100% completely legal in the USA.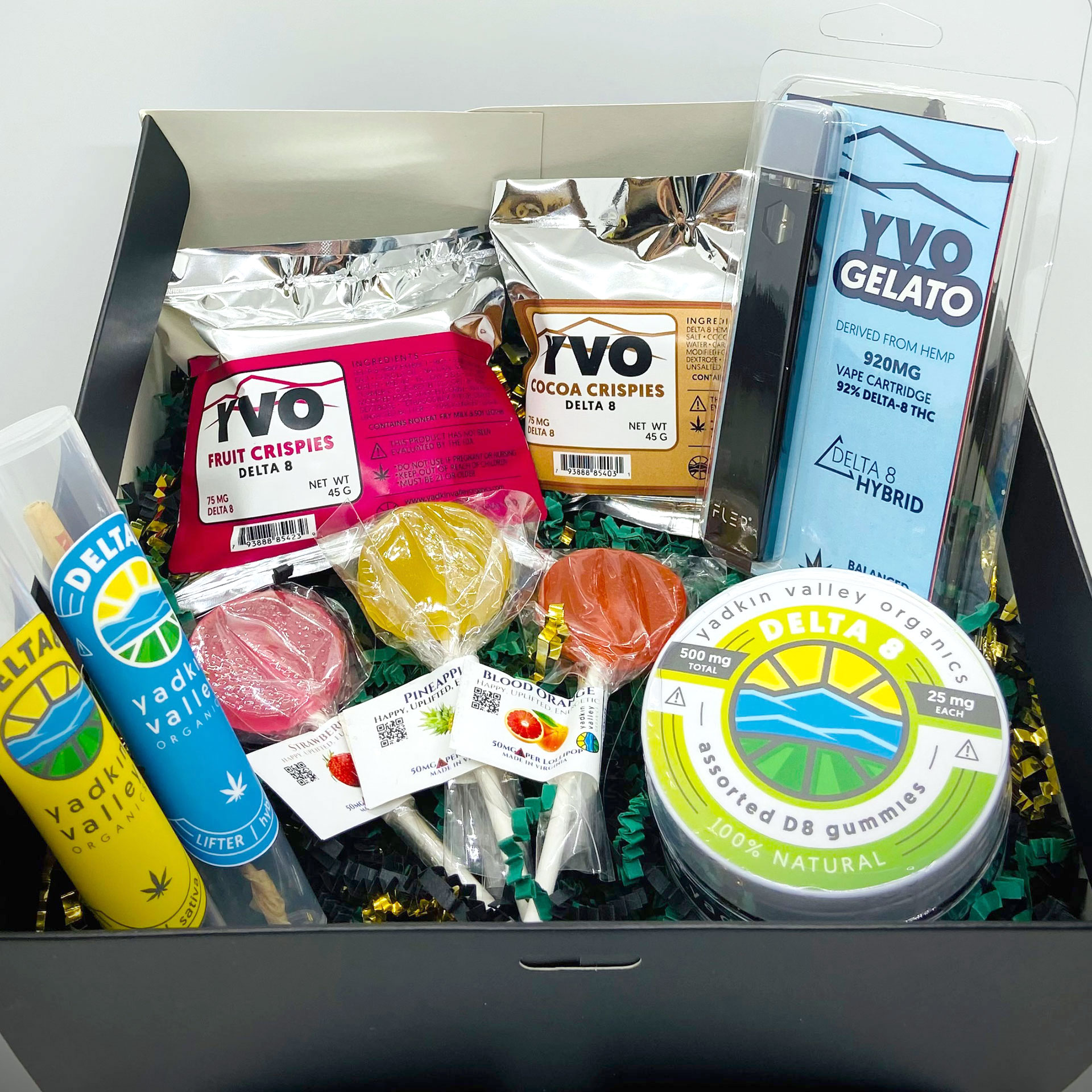 In this day and age, we could all use some help with relaxing and restoring our minds and body. This monthly box features a wide assortment of tinctures, smokables, edibles and other items dedicated to your wellness. Looking for more edibles than topicals? This box is for you! Expect full size and on-the-go items. At least $150+ in value in every box!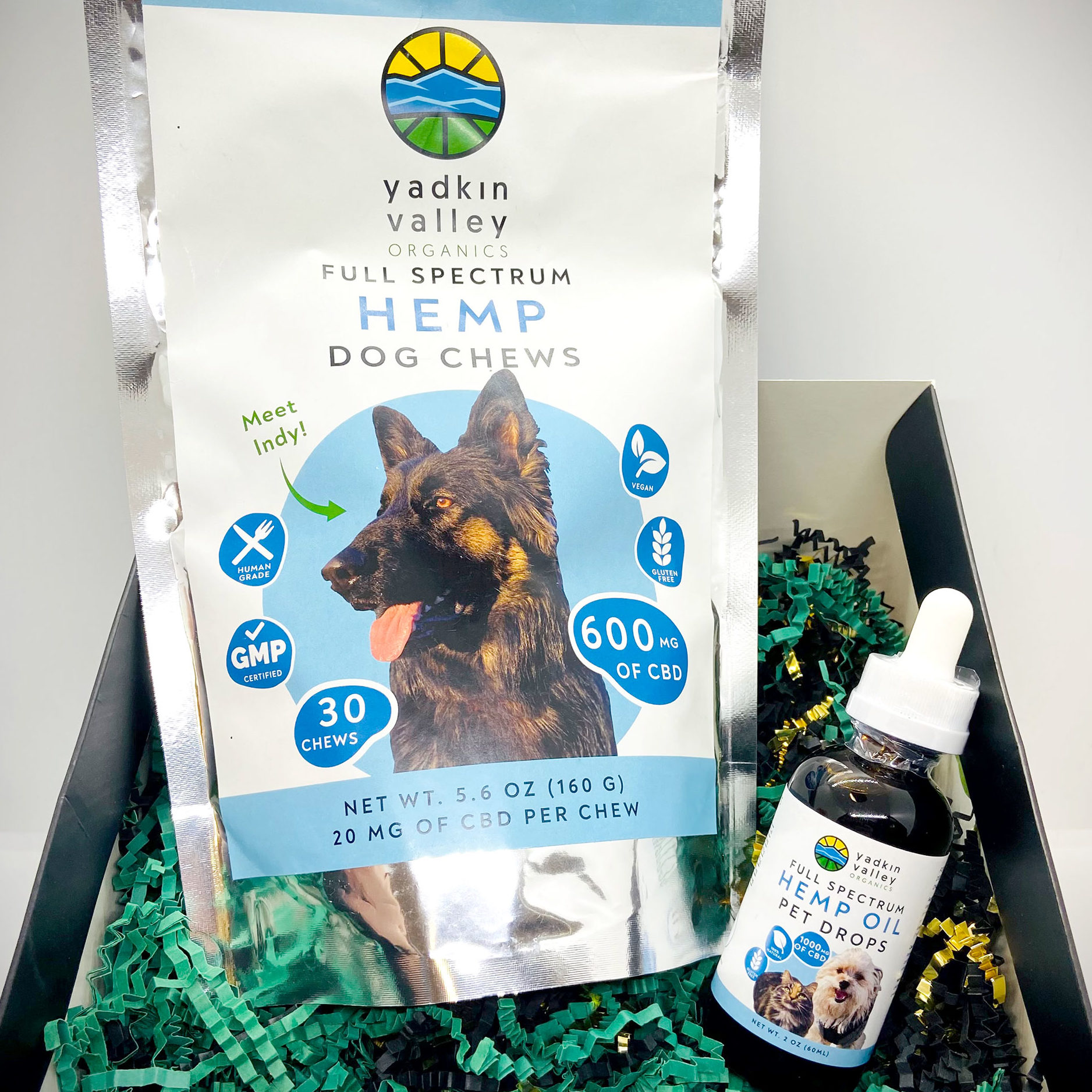 Never run out of your pet's favorite treats or oils with the convenience of subscribing. Research has shown that pets have an Endocannabinoid System just like humans, which means their bodies interact with CBD and use it to promote an overall balance. Our CBD for pets is a great way to promote harmony and wellness in your pets diet. We strive to provide the utmost quality and care to your furry four-legged companions.